Check out my Cosmic Dreams tumblers! This universe inspired pattern feels raw like a weathered sandstone, which feels and appears matte. The time devoted to hand-wedging the clays together gives it the marbled cosmic look you will love. The process of creating these beauties is really neat. I can talk about it for hours (something to consider for a future blog post :) To sum up, it takes time and patience to carefully handcraft each piece. Marbled pieces are extra special, since additional step is taken to trim the exterior clay right before the first firing. Only then, the one-of-a-kind...
---
• Fine Art Ceramics • Handmade Clay Pottery • Simple Things Ceramics Clay Workshop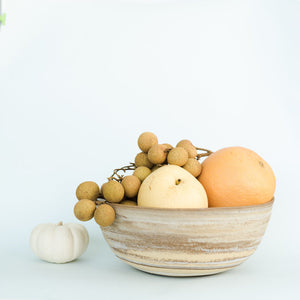 To glaze or not to glaze, that is the question? Glazing is the last phase of the process, and often times one of the most significant.  The effect that a glaze can add to a piece can range from dripping to smooth or rough textures. Applying glaze to a piece is not necessary, but it can enhance the fired clay both on an aesthetic and functional levels. What glaze does, is it seals the piece making it stain resistant and food safe (some glazes are not food safe, but I usually stay away from those :). White and aqua glossy...
---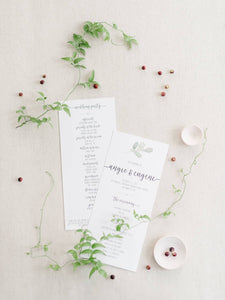 I am so proud to be featured on Magnolia Rouge. Not just because it is one of the top fine art blogs but because its one of my personal favorites. I hope you enjoy it too!